LHI has been specialising in real estate investments for several decades.
We have been operating in Poland since 1995 and up to now we have completed transactions worth over PLN 7 billion.
Our projects are of premium quality – the best locations, unique architecture, and the application of sustainable development principles in urban spaces.
At the heart of our projects are people and their diverse needs.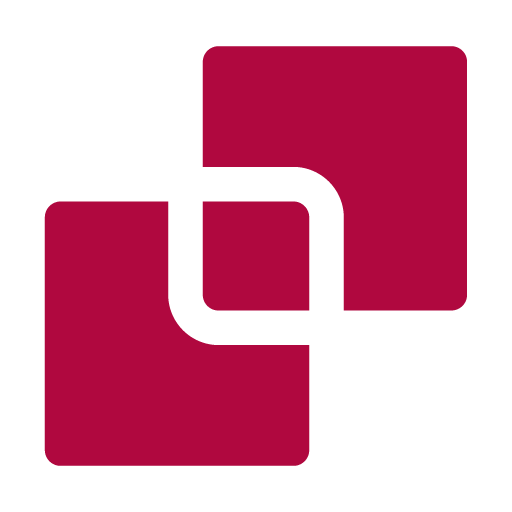 LHI Group
LHI Group, operating continuously since 1973 in Europe, including since 1995 in Poland, offers its customers and partners effective, safe and innovative solutions in the field of structured financing of investment assets on the real estate market.